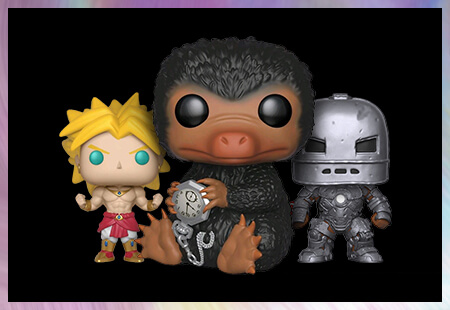 🚨 GRAIL ALERT! 🚨
We have managed to secure some of the most sought after Pop! Vinyl and Funko boxes!
Limited quantity available! One they're gone, they're gone!
Sneak Peek of some of the Grails! 🏆👀
A preview of what we have managed to secure! These are in stock and will ship from the UK right away! Get the Pop! you always wanted today!