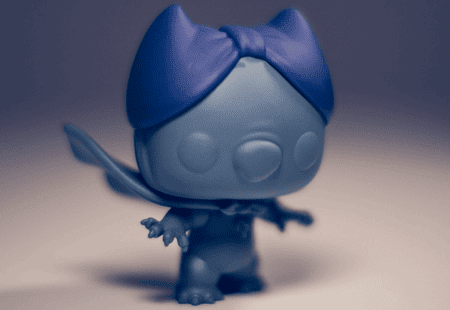 Oh no, you're not a VIP! 😢
Only Pop In A Box subscribers can enter this giveaway, sorry!
It's not too late though, find out more about our subscription and become a VIP!
WANT TO KNOW HOW TO ENTER OUR GIVEAWAY? 👀
We have decided to reward our loyal VIP subscribers with this unique prize - the Prototype of our SuperHero Stitch!

How to become a VIP? You just have to subscribe to Pop In A Box!
Choose one of our Monthly Subscription (Classic, Marvel, Disney, Harry Potter, Game of Thrones, Star Wars and many more) and you're ready to go!

Please note that if you are a new subscriber it can take up to 3 working days for your membership to our VIP program to be validated.

What are the perks of being a VIP?

You get 10% off every order (automatically applies at checkout)
You will be able to access our Secret VIP Shop
You can enter our giveaway! 😍
SUBSCRIBE!